shopping Barcelona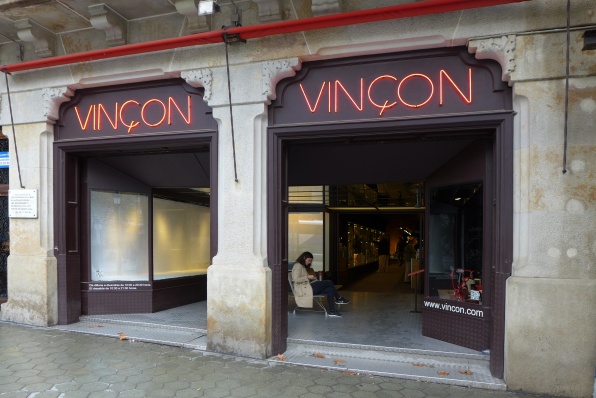 Passeig de Gracia, 96 08008
34 93 2156050
Neighbourhood: Eixample
Vinçon has been a veritable institution of Catalan interior design since the 1940s. Tucked away in a beautiful Gaudi-esque building, this shop offers everything from Haba toys, ceramics and artful lighting fixtures, to tables, chairs and other homewares for the whole family
Carrer de Provenca, 290 08008
34 93 1147203
Neighbourhood: Eixample
An illuminated basement shop filled with carefully selected, delicate vintage finds displayed in an atmosphere that blends art, magic and poetry.
Avinguda Diagonal, 490 08006
34 93 2389354
Neighbourhood: Eixample
The Zara Home store stocks well-priced and vividly-colored interior wares at entirely affordable price points.
Passamaneria Soler
Plaça del Pi, 2 08002
34 93 3186493
Neighbourhood: Barri Gotic
This delightful, 100-year-old haberdashery specializes in handmade tassels and passementerie.
Carrer de Roc Boronat, 69 08005
34 93 3095300
Neighbourhood: Poblenou/Port Olimpic
Found across Sweden, Norway and Denmark, Noak Room specializes in Scandinavian style vintage furniture from the '50s through to the '70s,
Rambla de Catalunya 81 08008
34 93 4676560
Neighbourhood: Eixample
The Japanese minimalist design cult company Muji features simple and functional clothes, furniture and accessories in a palette consisting of black, white, beige and gray. Notable for its wide range of organizational home, office and travel supplies.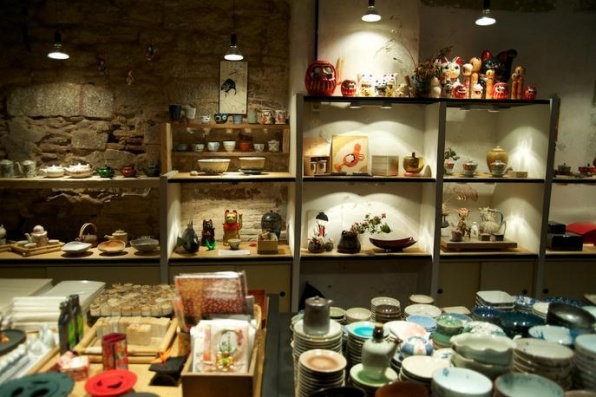 Arc de St. Ramon del Call, 6 08002
34 93 4122937
Neighbourhood: Barri Gotic
Momo carries handpicked Japanese ceramics, fabrics and papers that are authentic and evoke nostalgia for the Far East.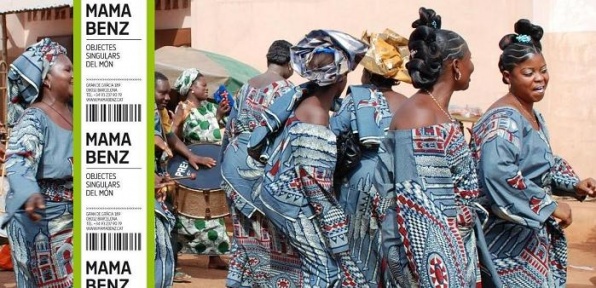 Carrer Gran de Gracia, 189 08012
34 93 2379079
Neighbourhood: GràciMama Benz carries unique handicrafts sourced from around the world. Whether African Dutch fabrics or Moroccan lamps, find plenty of home décor and accessories inspiration.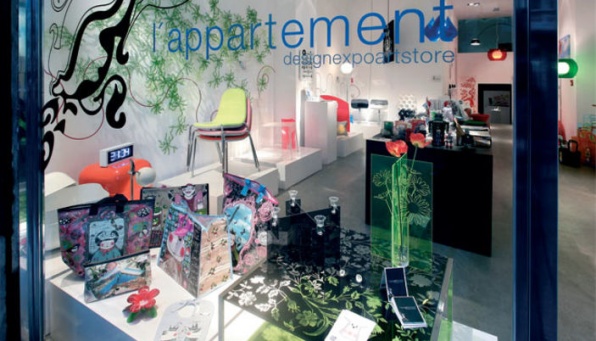 Carrer d'Enric Granados, 44 08007
34 93 4522904
Neighbourhood: Eixample
This store combines design, art and fashion, stocking exclusive items as well as designs from Charles Kaishin and Hitoshi Tsunoda.
Carrer de Lull, 70-72 08005
34 63 6661743
Neighbourhood: Poblenou/Port OlimpicProducts: Eco-Green, Accessories
This shop designs and produces sustainable glass products using 100% recycled glass, offering the quality of a beautiful, artisan product.
Carrer dels Madrazo, 141 08021
34 93 2008806
Neighbourhood: Sant Gervasi/Turo Parc
Run by a couple of Australian digital artists and a local designer, this shop showcases furniture, candles, pottery and textiles, most of which are one-off or limited edition.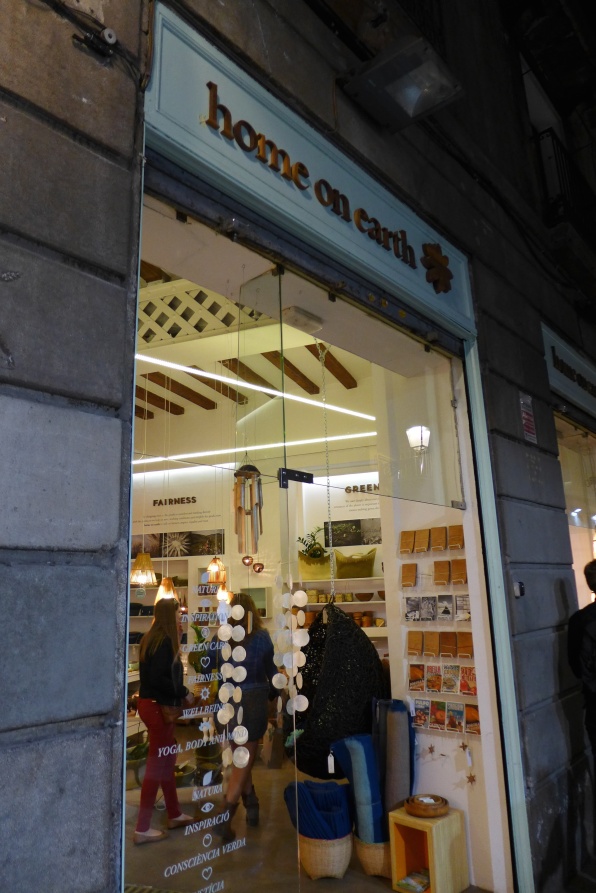 Carrer de l´Hospital, 76 08001
34 93 0002515
Neighbourhood: El Raval
Sustainability and Nordic design are the core concepts of the products found at this shop. They are made with natural materials such as bamboo, wool and coconut with a focus on energy efficiency.
Jamie Beriestain Concept Store & Cafe ​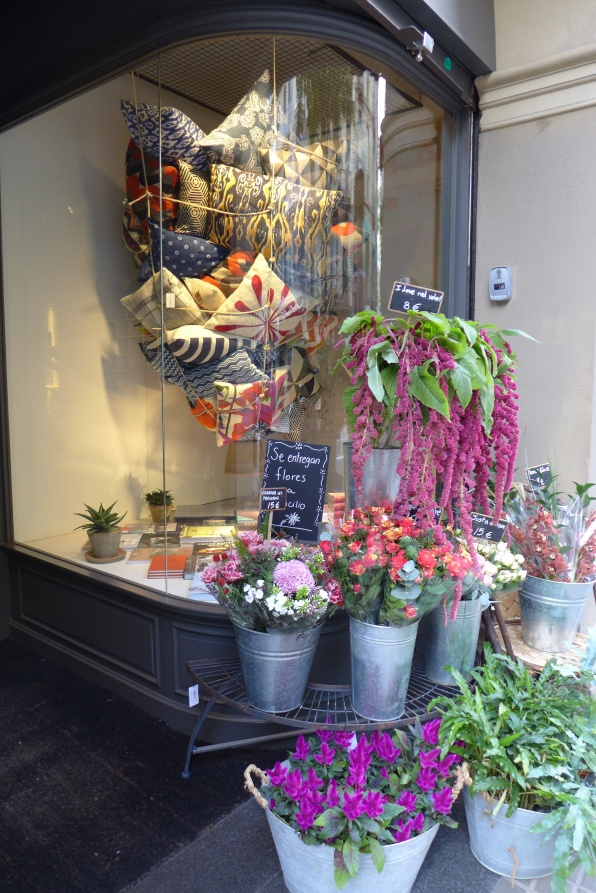 Carrer de Pau Claris, 167 08037
34 93 5150779
Neighbourhood: Eixample
Type: Concept Store
This concept store from the renowned interior designer showcases a carefully curated collection of lifestyle products, books and design objects spread across 500 square meters.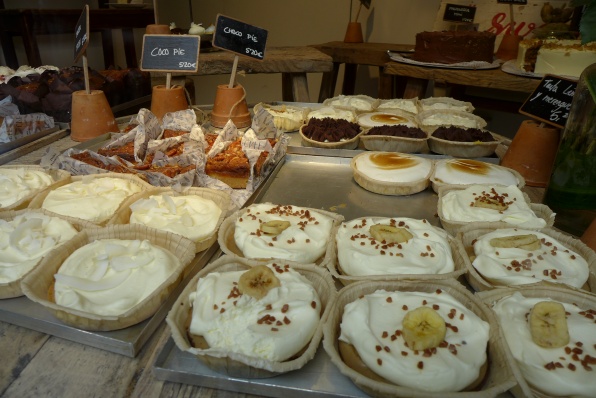 Carrer d´Aragó, 316 08009
34 93 4879090
Neighbourhood: EixampleKettal is a Spanish outdoor furniture brand. Its showroom features its latest collection of clean, bright décor made from natural materials.